Trade-In & Trade-Up with Tennsmith
As technology continues to evolve, it is critical to the success of any company that they stay ahead of the curve. To help you achieve this, consider Tennsmith's Trade-In Program to sell your used machine and upgrade your shop. Trading-in your used machine can earn you credit toward the purchase of a new machine equipped with the latest features and technology designed to give you a competitive advantage and maximize your return on your investment.
Advantages to our Machine Trade-In/ Trade-Up Program Include:
Save time selling your old machine and leave the work to our experienced sales team
Apply your trade-in credit towards a new machine, reducing the amount you owe or need to finance
Several tax advantages
Upgrade to the latest machine features and technology including new steel frame design, material sensing clamping, crowning adjustments, and much more
All of the benefits of the Synergy® Control System, including Konstruct®, Konstruct Mobile®, and Konnect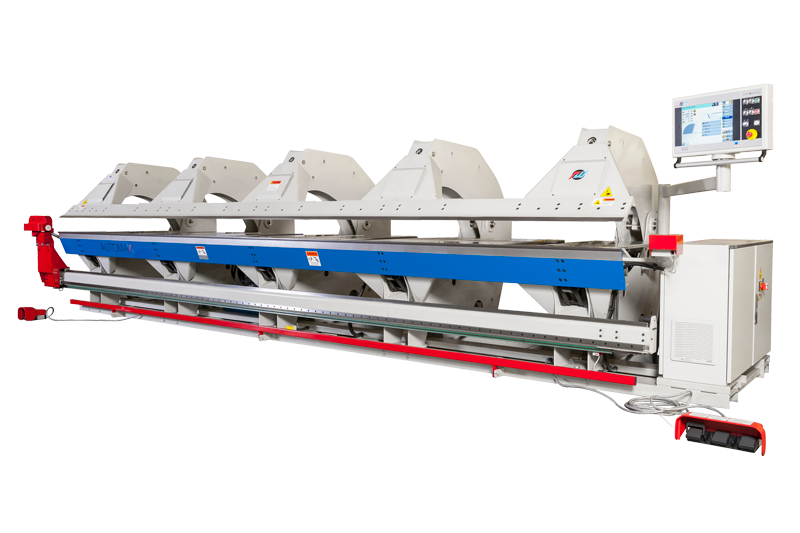 As a worldwide leader in our industry, Tennsmith services companies all over the globe who have come to trust our knowledge and reliability. Therefore, we are ideally equipped to tailor a custom solution to help you maximize your return on your used assets and recommend the right new equipment that will give you flexibility and room to grow. We will work with you to provide the highest trade-in credit toward the purchase price of your new machine.
Contact us and let us what know you're looking to sell and we'll follow up with you to discuss your objectives and how we can use our extensive network and services to meet and exceed your goals. Please include your machines model, serial number, and age.