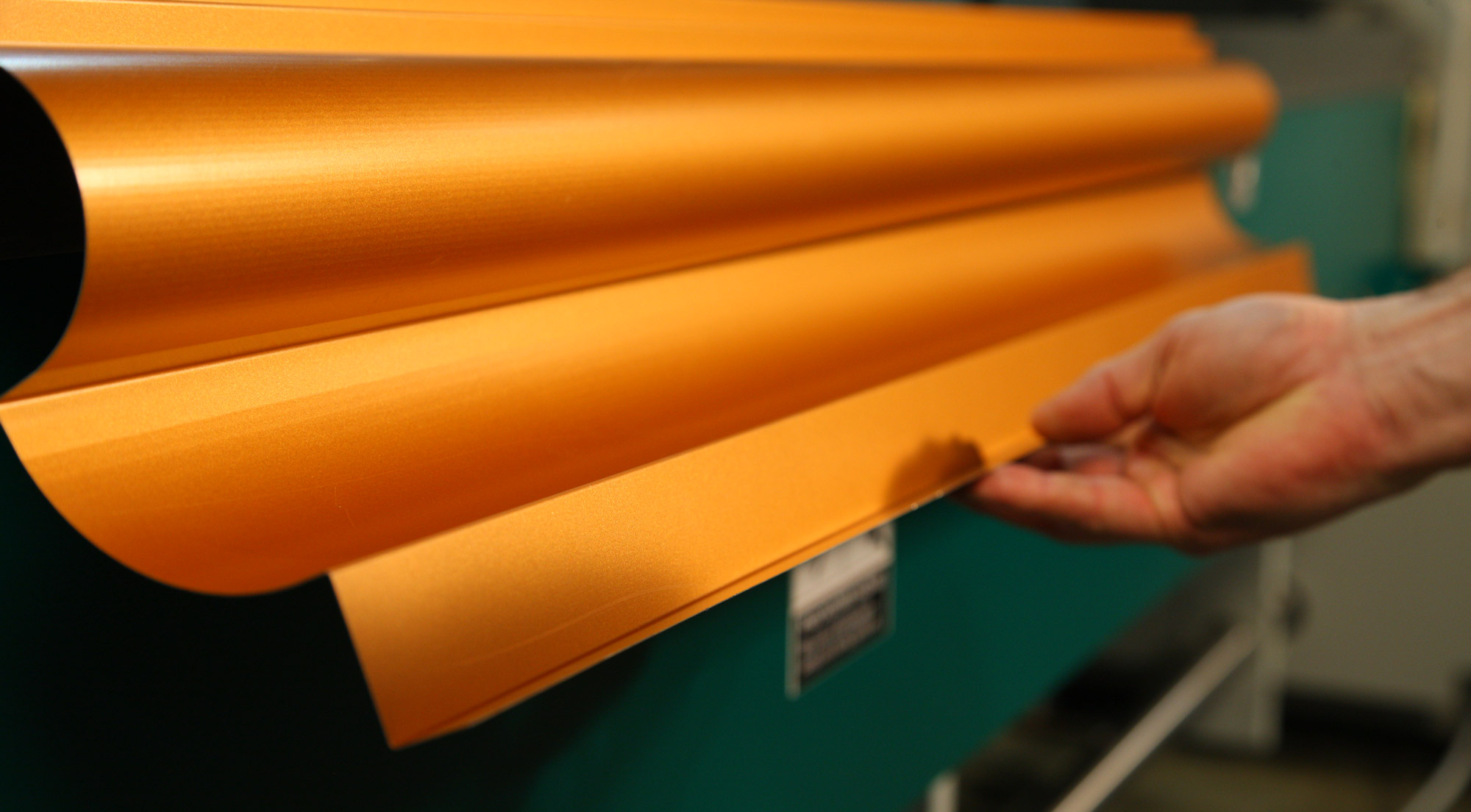 Designed for Superior
Speed and Accuracy.
Tennsmith's SBS folders are fast, highly durable and ready to meet your needs for years to come.
LEARN MORE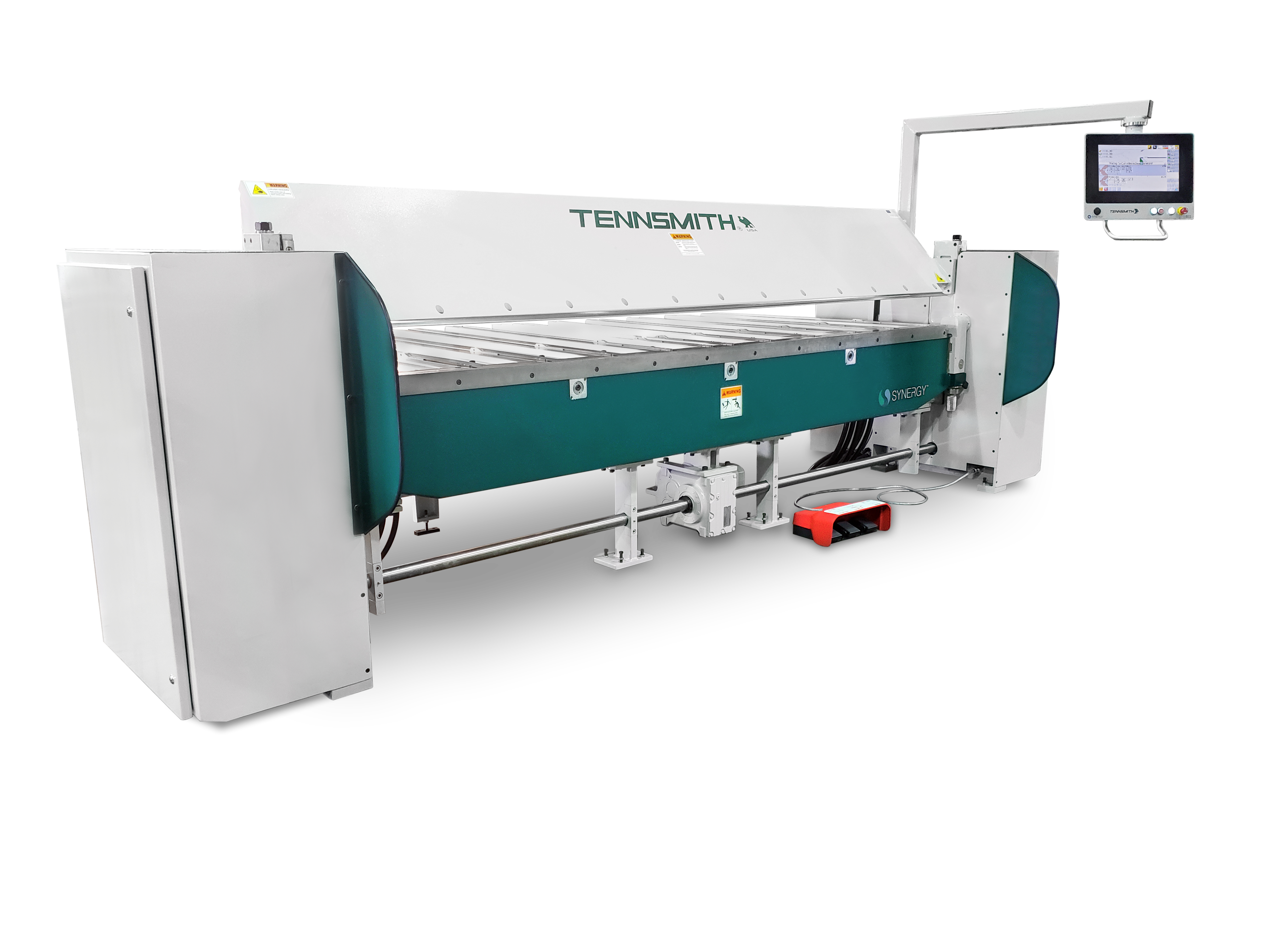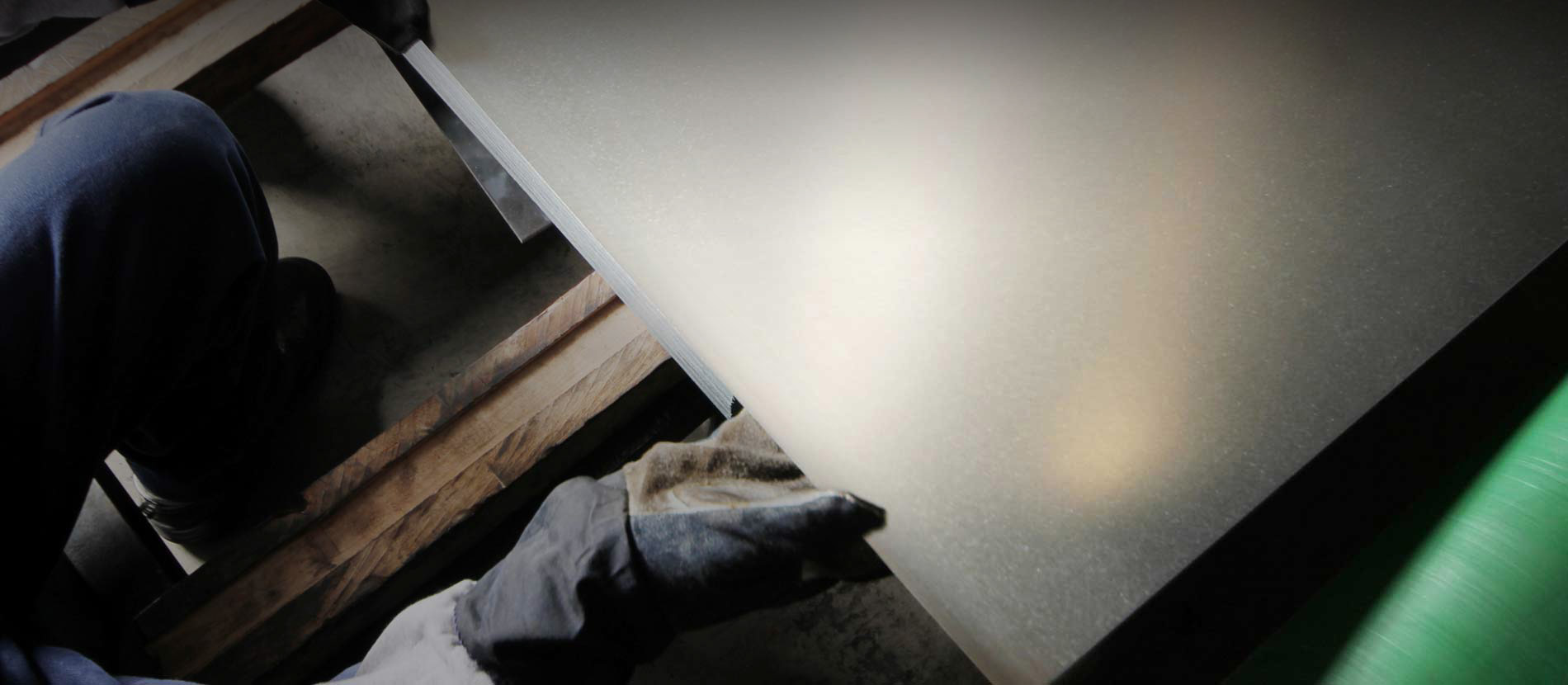 Get Hands On.
From simple bends to complex shapes, we have the right equipment for any job.
LEARN MORE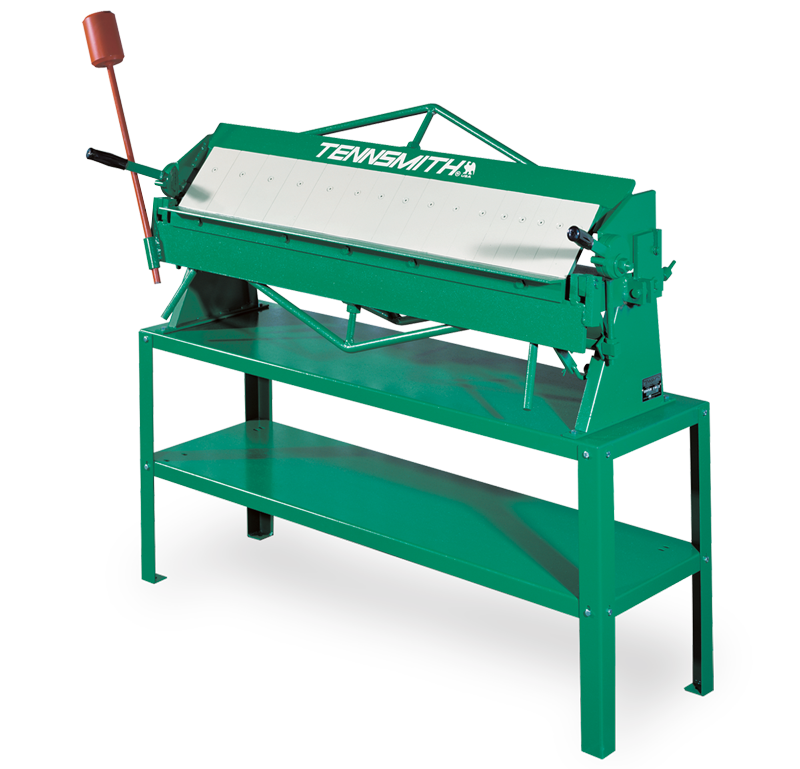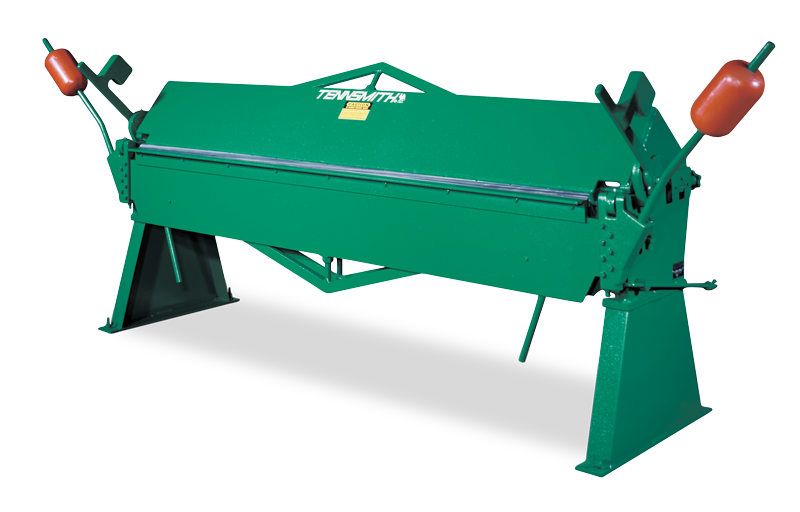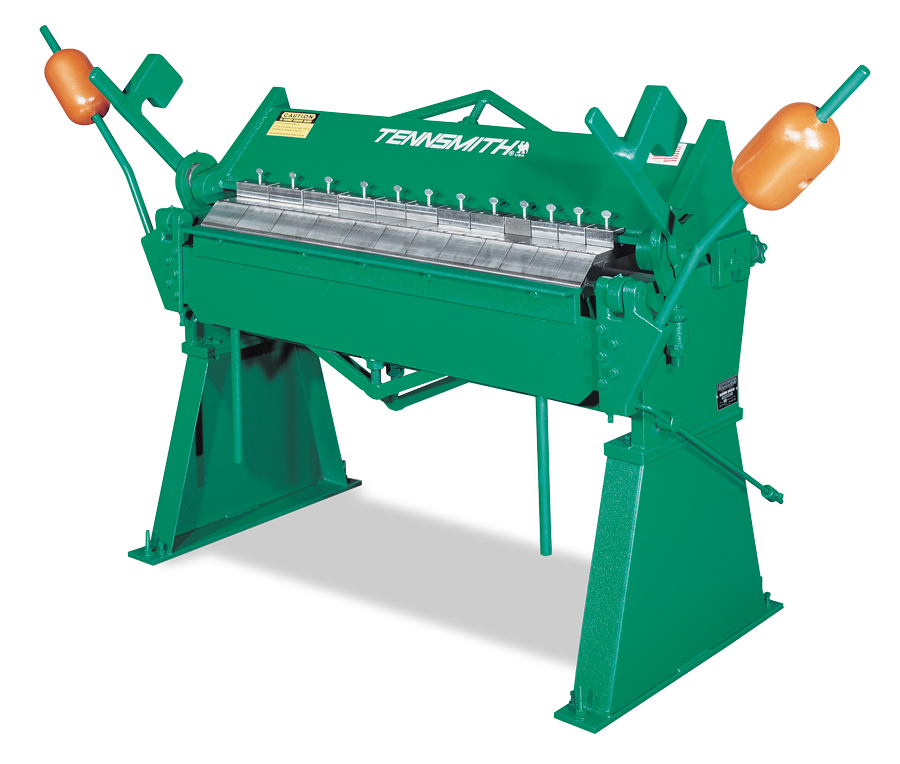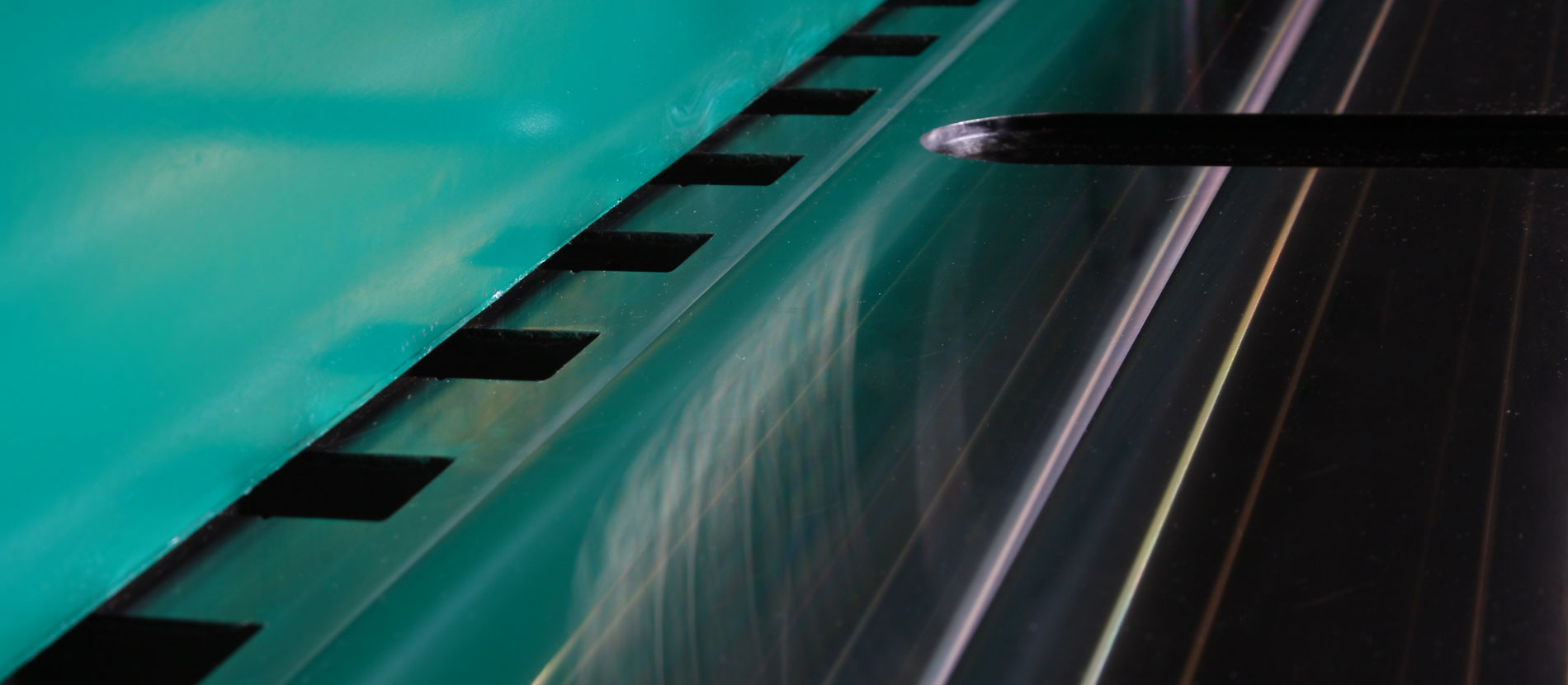 Deliver Value
with Every Cut.
Built with the quality and high-exacting standards that our customers have come to expect from us.
LEARN MORE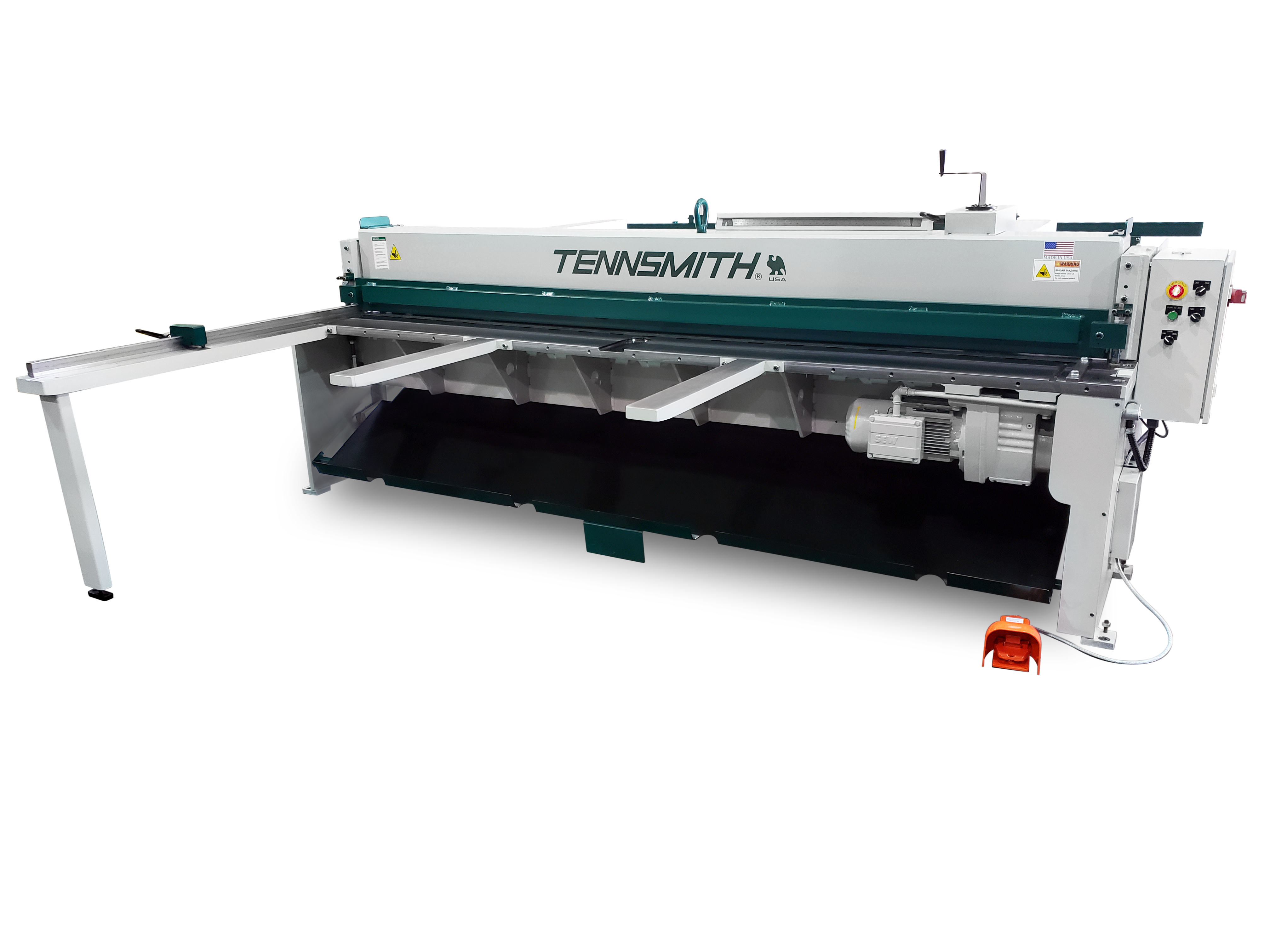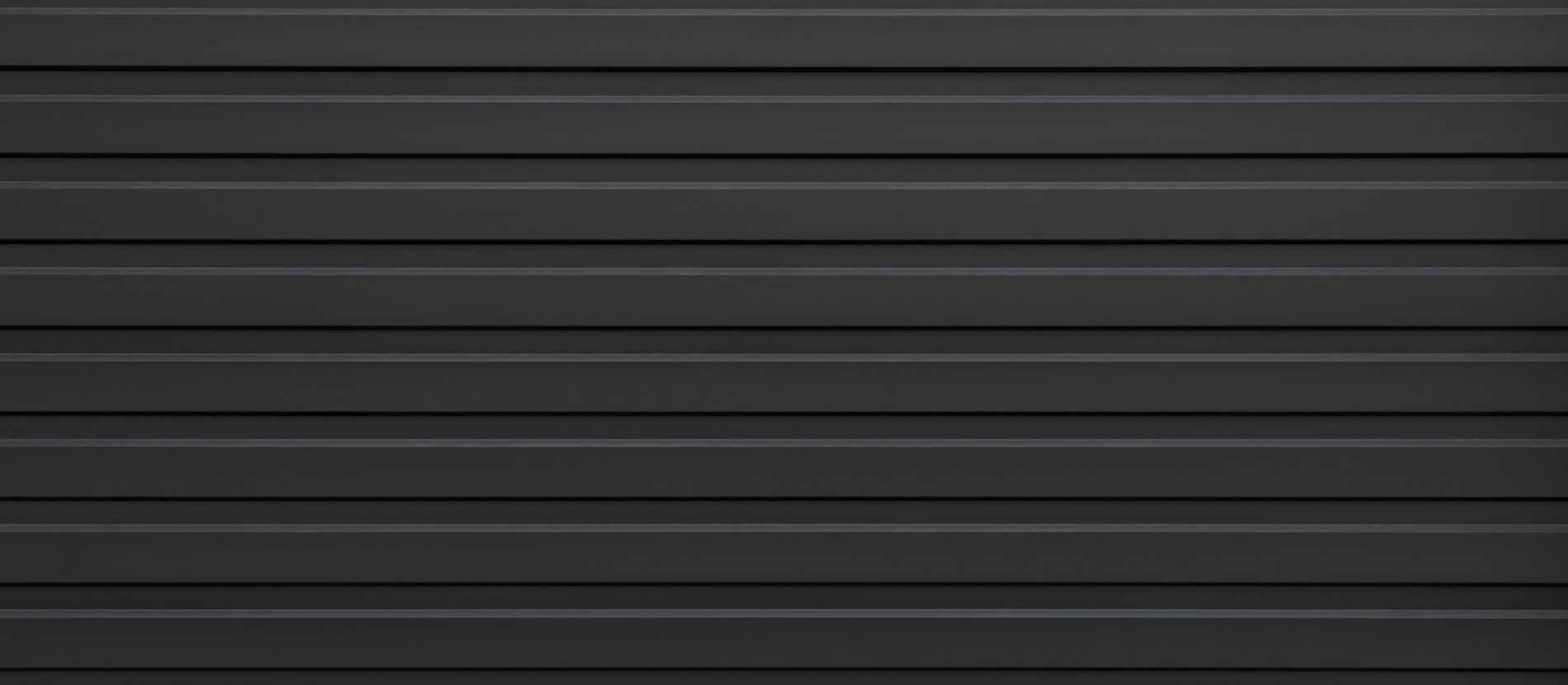 To the Max.
The AutoMax series sheet metal brakes are our American made long folders with capabilities of folding specialized long products with high repeatability and accuracy.
LEARN MORE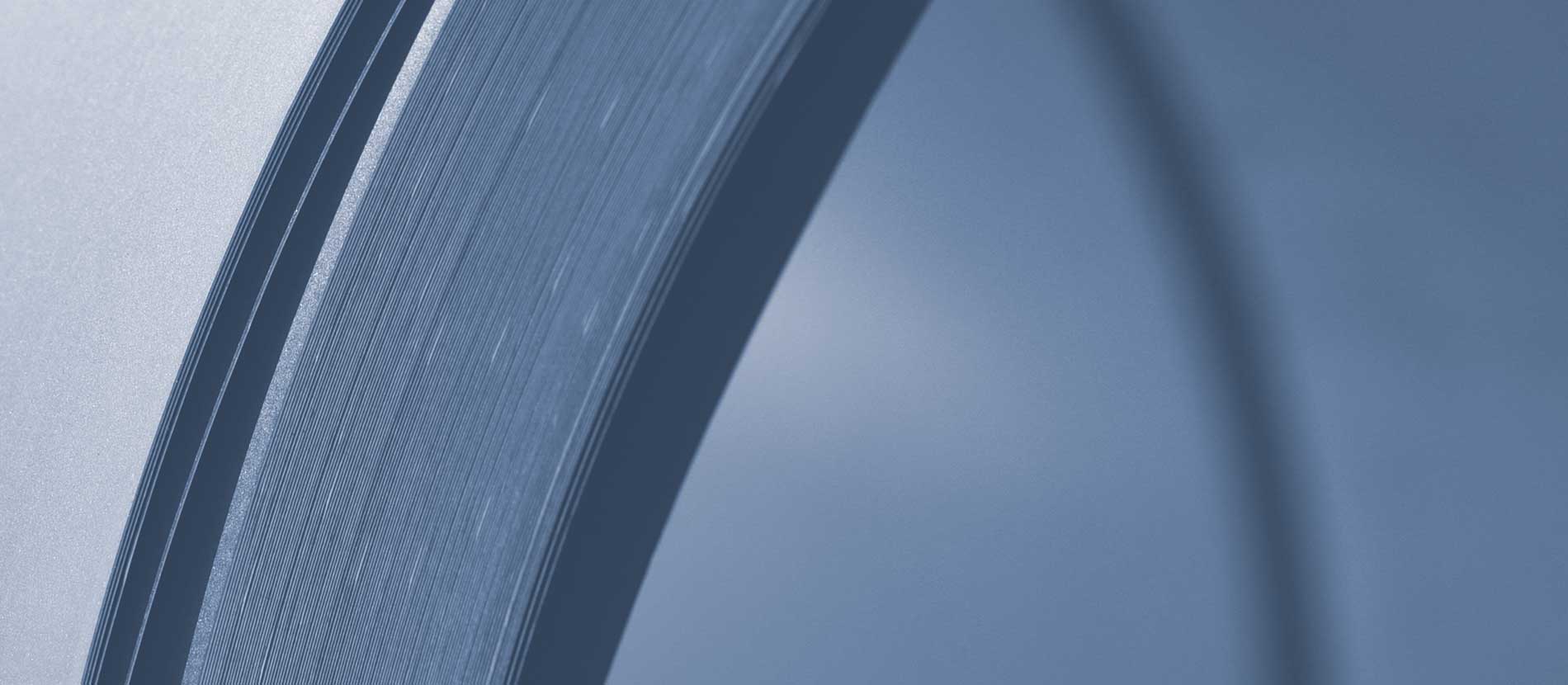 Introducing the All-New
From simple blanking to a fully automated system, the AutoKut slit-to-width and cut-to-length line is the outright leader in its class.
LEARN MORE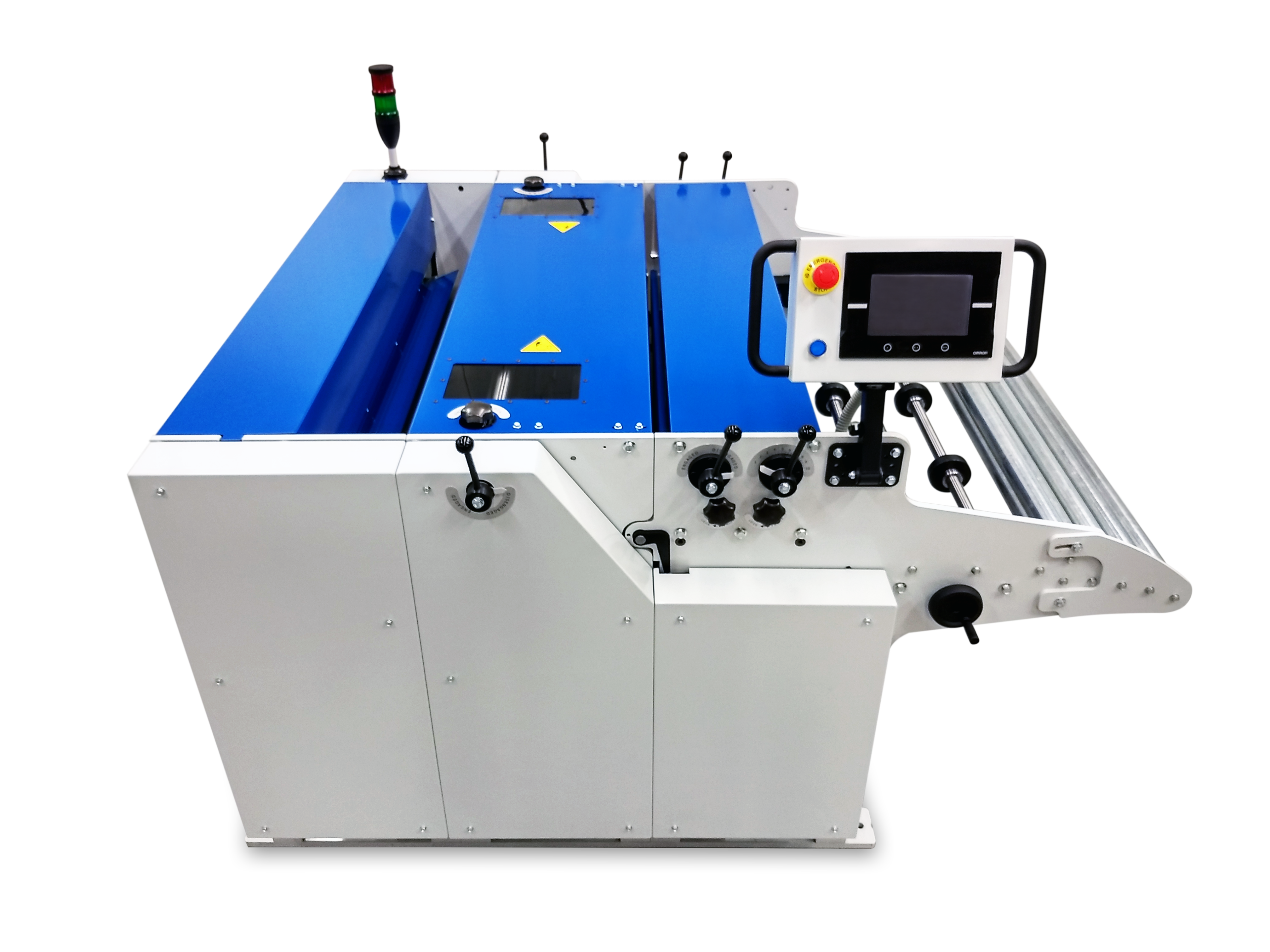 AutoKut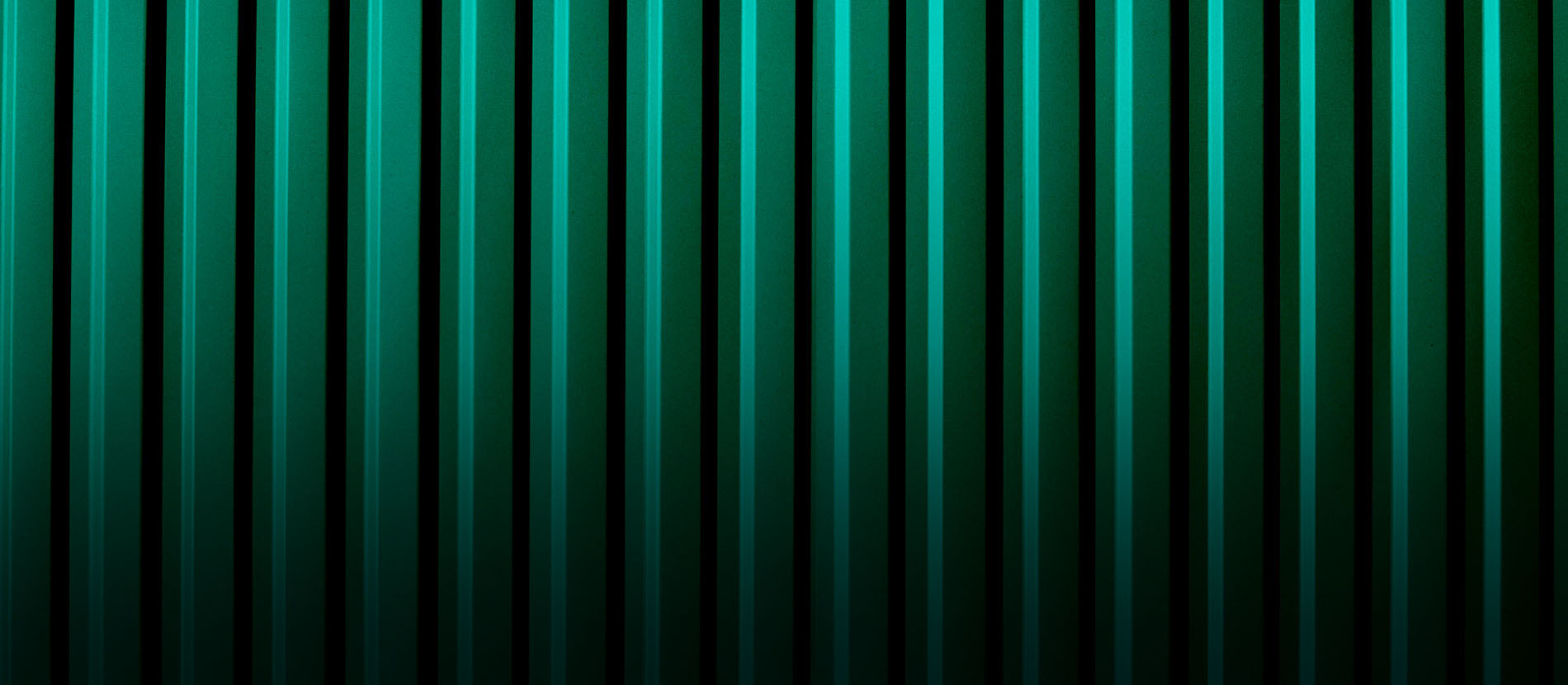 A Variety of Tools for Any Job.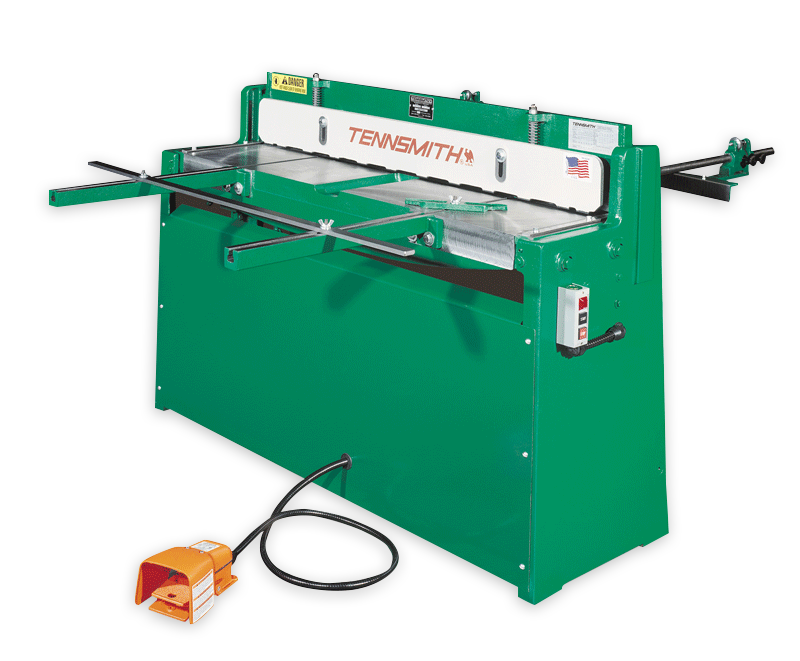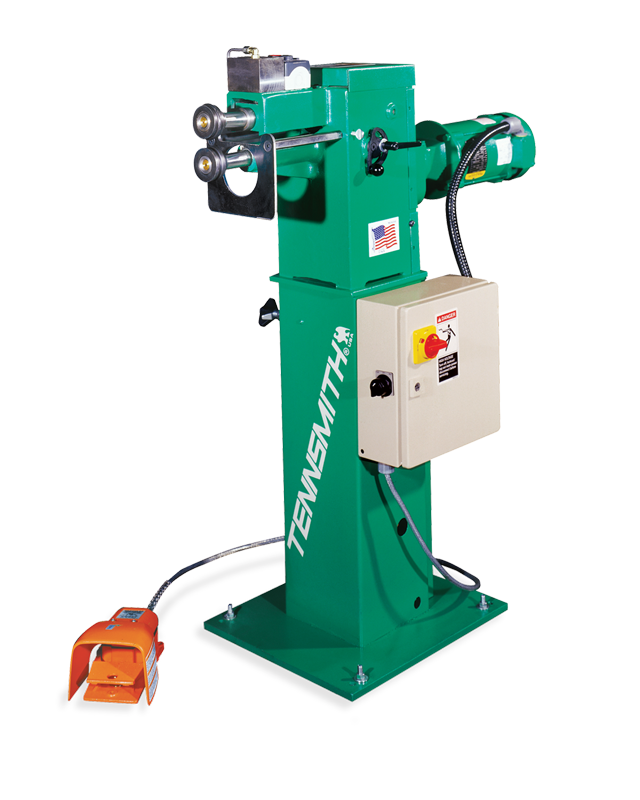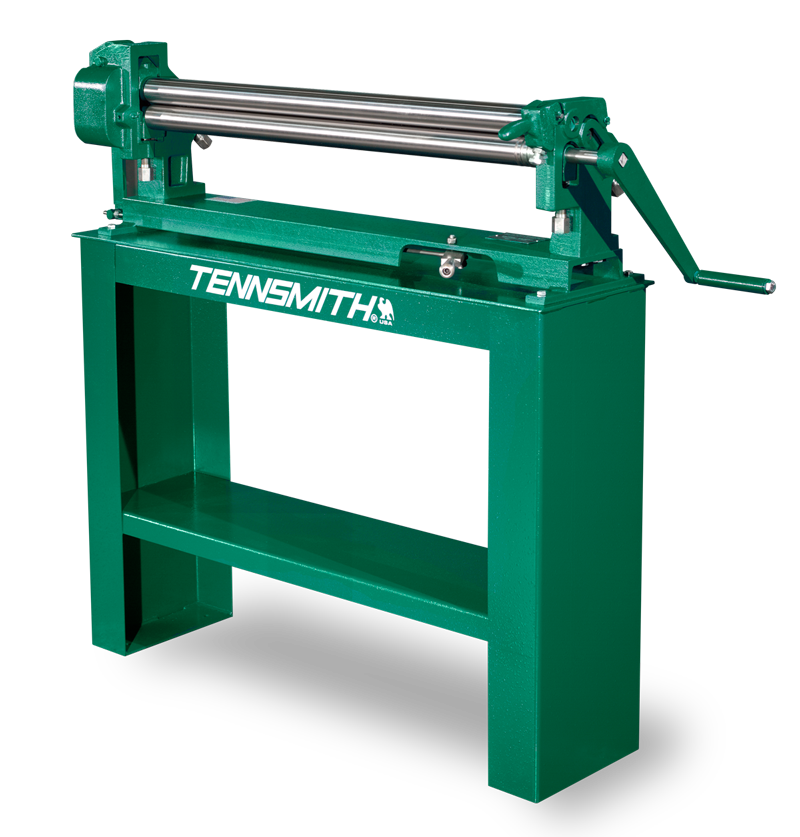 Solid and Reliable additions to any shop for years to come.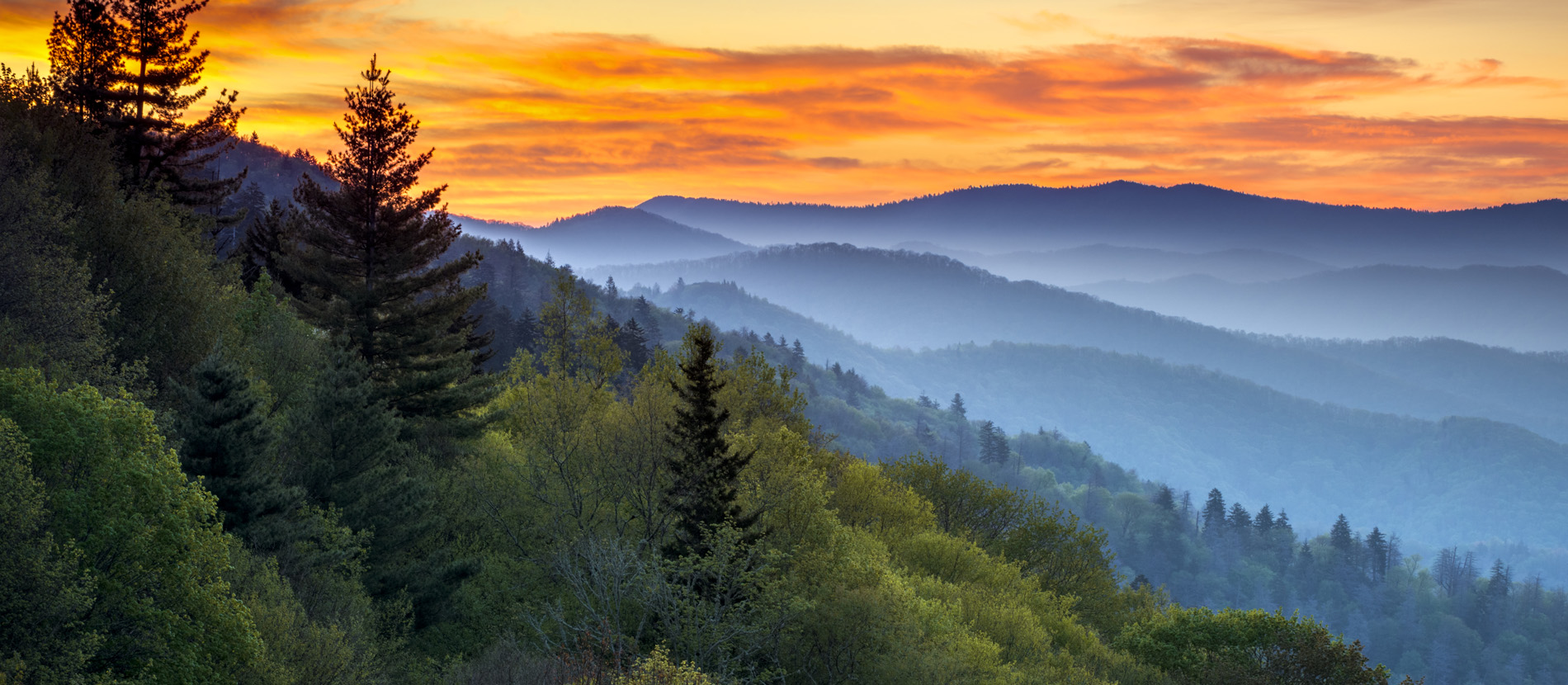 Home, Sweet Home.
Over nine decades of manufacturing excellence with Tennsmith metal forming machinery, made right here in America.
LEARN MORE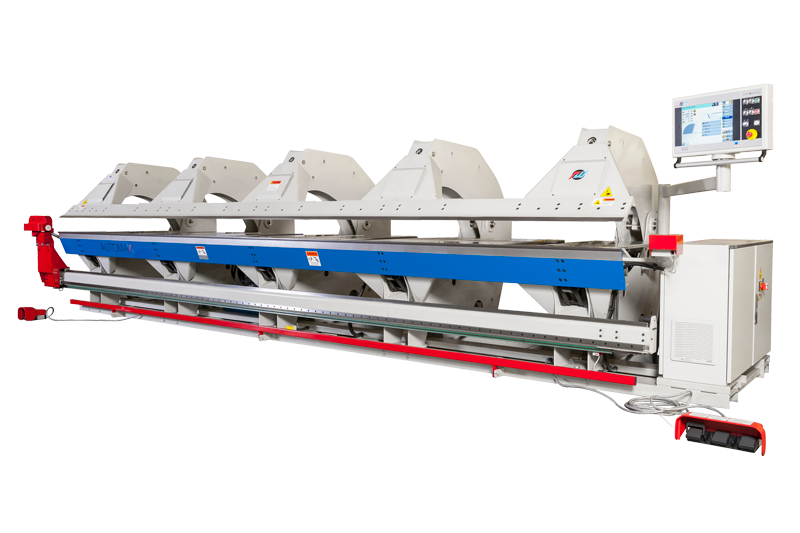 A Family Tradition Since 1928.
Tennsmith is recognized worldwide as a premier leader in the manuafacture of sheet metal fabricating machinery. We offer a full range of American-made sheet metal tools including Automatic Folders, Hand Brakes, Shears, Slip Rolls, Cleat Benders, Notchers and Rotary Machines.
Featured Product
Connecticut Series Handbrakes
Connecticut Series floor-mounted manual bending brakes are precision machines designed for accurate bending within rated capacities and are an economically-priced solution for all of your bending needs.

Connecticut Box & Pan Brakes
With a 6″ box depth the Connecticut series Box & Pan Brakes can easily form up to 6″ boxes or pans.
Connecticut Straight Brakes
Connecticut straight brakes have positive clamping pressure adjustment, apron stop rods for repeat bends and many more features.
Automatic Multi-Tooling Folders
The Tennsmith MTS Series mechanical folding system utilizes a low maintenance design, coupled with an array of standard features for an attractive combination of high value and solid performance. The MTS Series is a multi-tool designed machine. The upper beam comes standard with both segmented and sharp rail tooling.  The segmented box tooling allows for a maximum box depth of 4.0". The sharp rail is machines to 30 degrees.
Features & Benefits
Energy-efficient electrical design
Direct drive Folding Beam with a speed of 90° per second
Fast ¾ hp servo driven Back Gauge motor for back gauge speeds of 0.375" to 61" in 2 seconds
Center drive Clamping Beam for even more clamping force
126″ bending length
Low-Profile Mechanical Shears
Tennsmith's low-profile LM series mechanical shears utilize a simple low maintenance design, coupled with an array of standard features for an attractive combination of high value and solid performance. All LM models come standard with the unique 2x back-gauge system. The design of the 2x allows the operator to position the back stop from 0 to 30 inches with only two rotations of the handle, speed of the 2x is unmatched with positioning speeds of just 2 seconds. With the combination of the digital readout for the 2x back gauge system the operator adds both speed and great accuracy to the job.
The LM1010 (shown) is rated at a maximum of 10-gauge material with a cutting width of 121 inches. To enhance productivity, optional equipment available for the machines include: five or ten-foot squaring arm, front support arms, light beam and protractor attachment. A rear drop sheet support system is available for the LM1010.
Brands You Know And Trust.