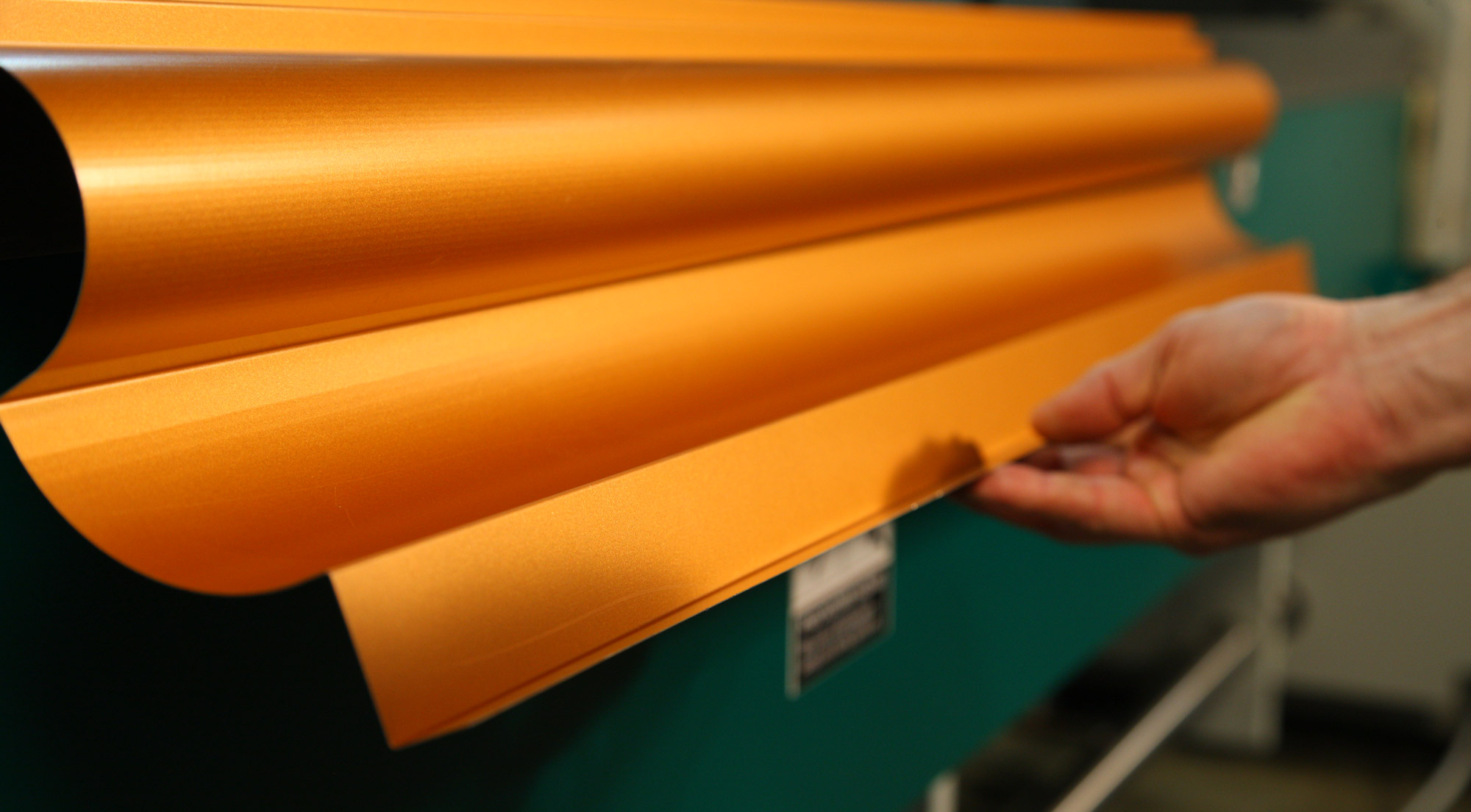 Designed for Superior
Speed and Accuracy.
Tennsmith's SBS folders are fast, highly durable and ready to meet your needs for years to come.
LEARN MORE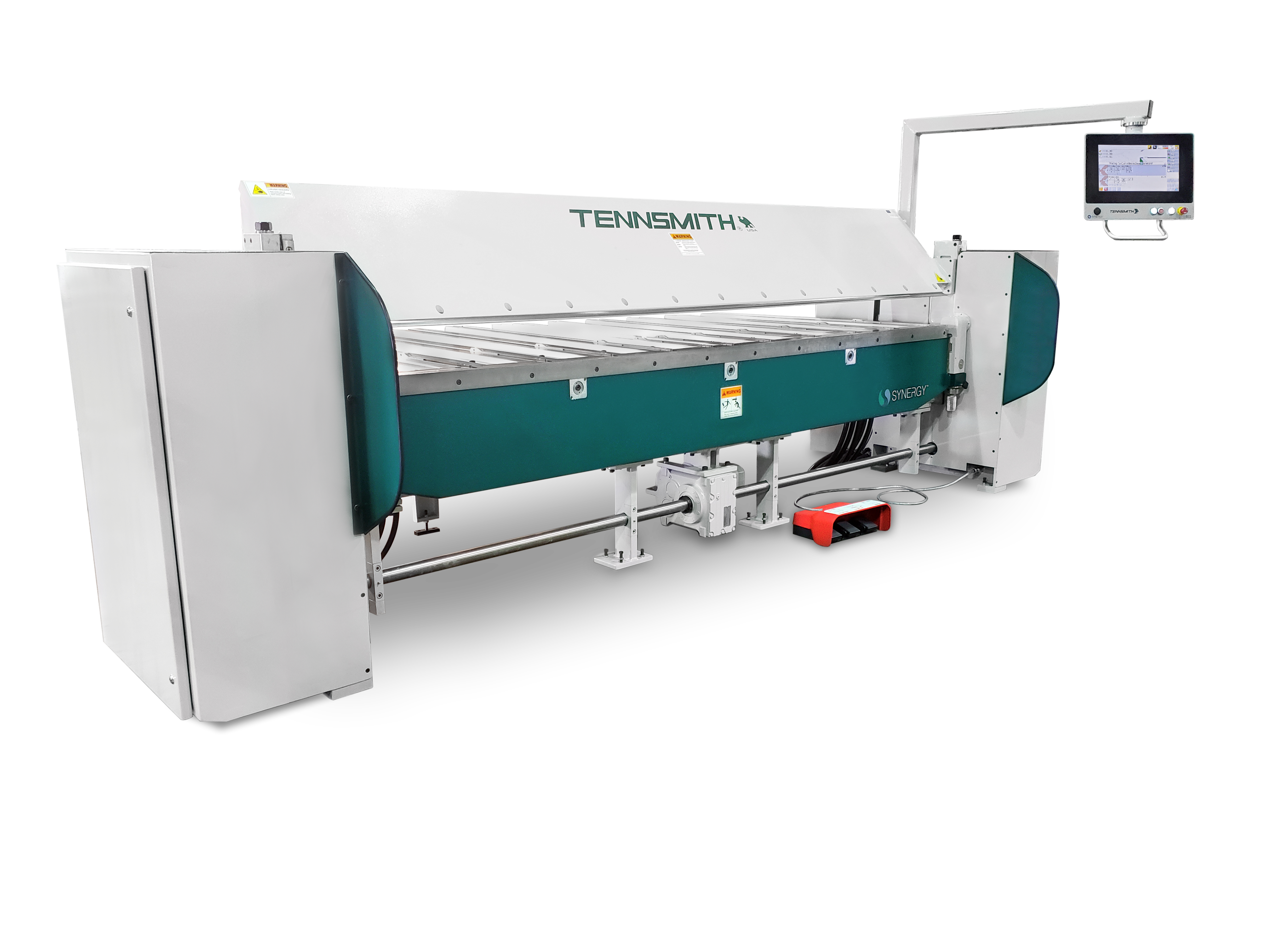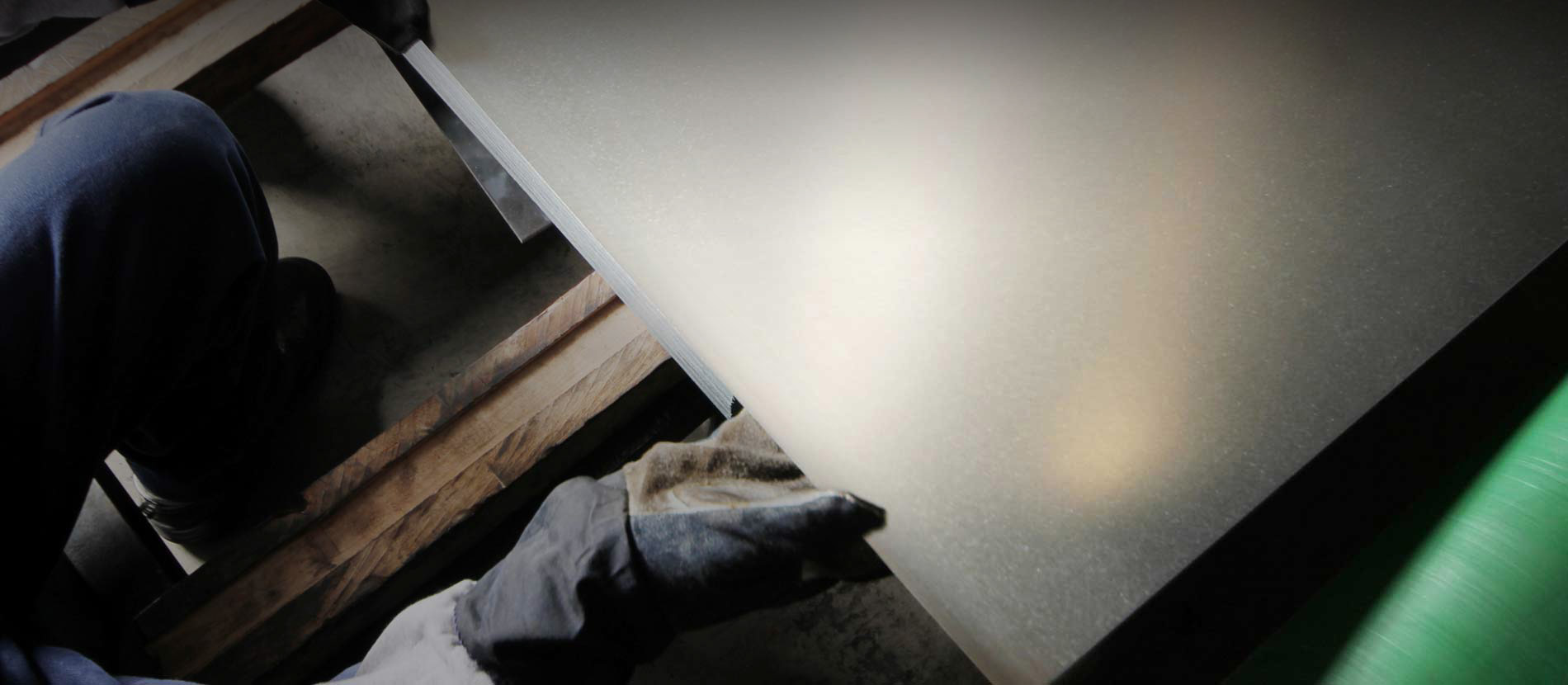 Get Hands On.
From simple bends to complex shapes, we have the right equipment for any job.
LEARN MORE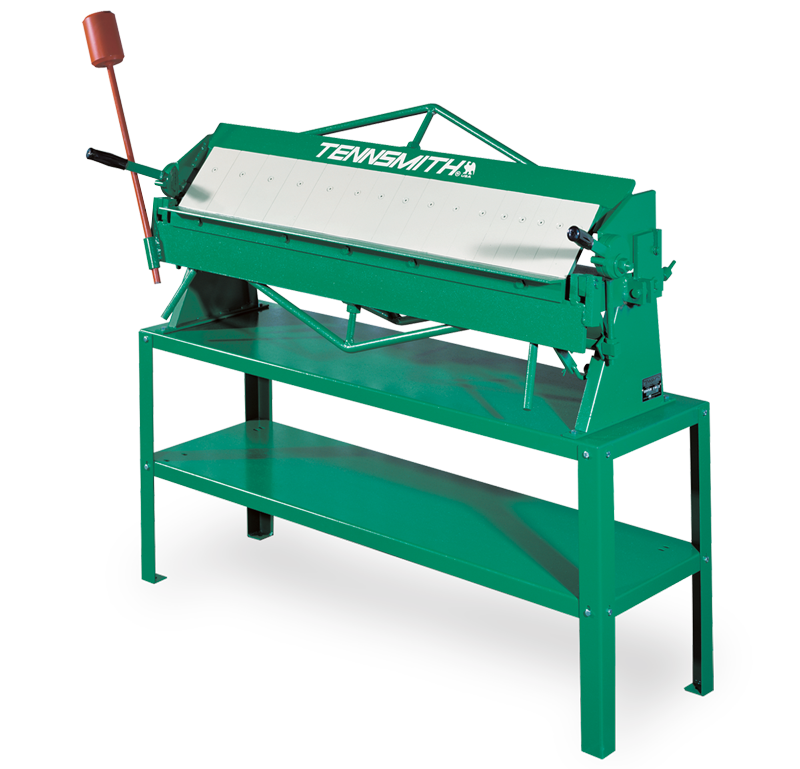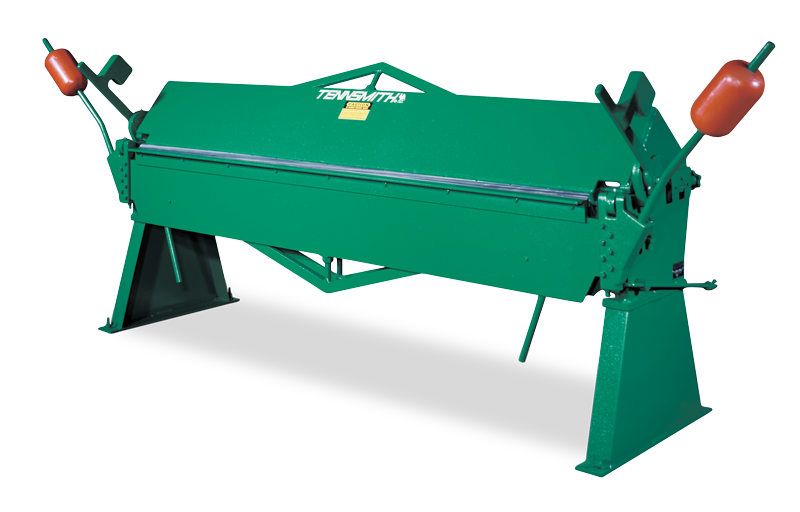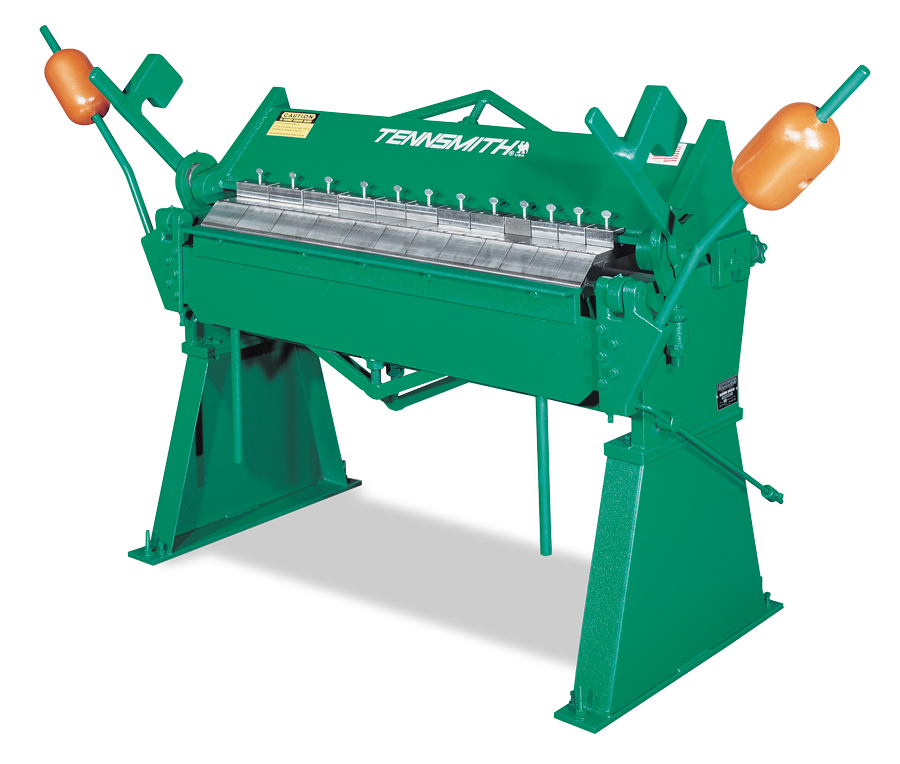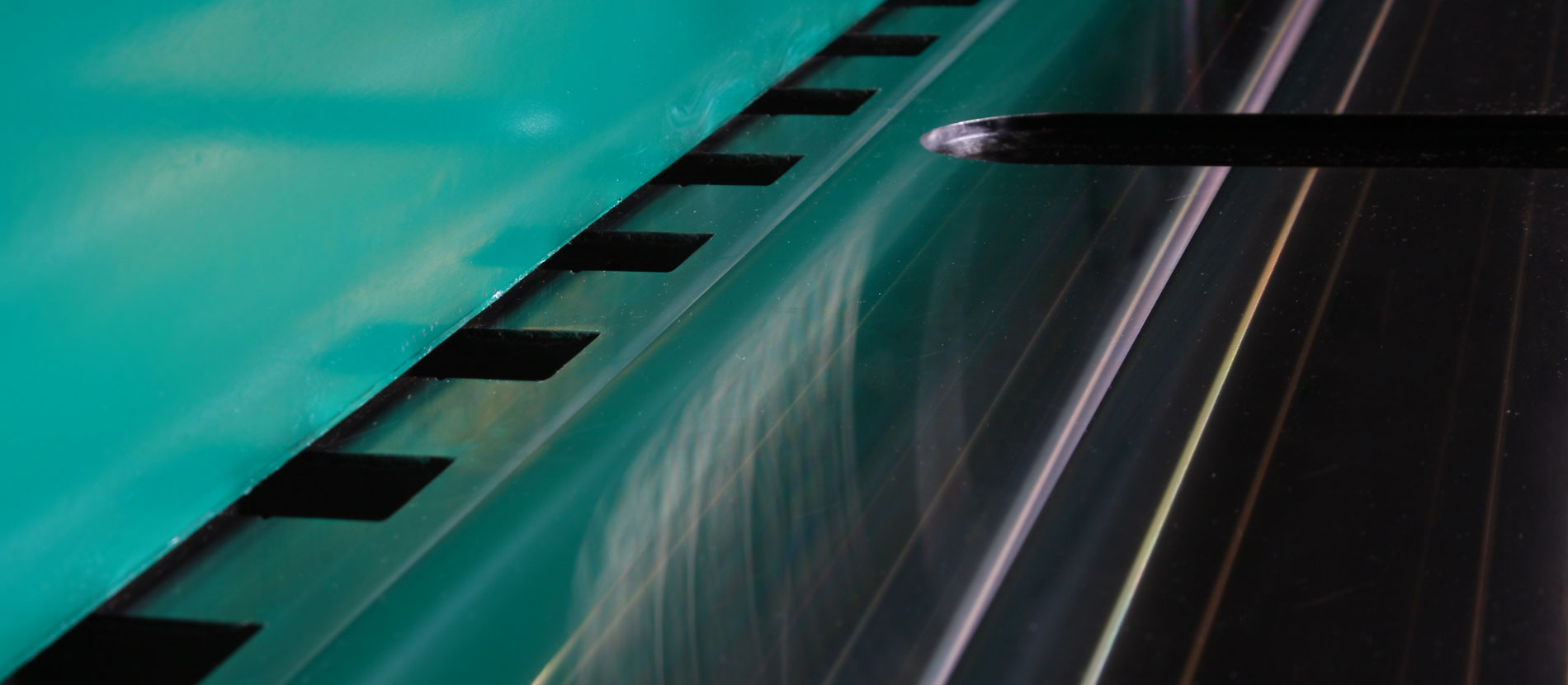 Deliver Value
with Every Cut.
Built with the quality and high-exacting standards that our customers have come to expect from us.
LEARN MORE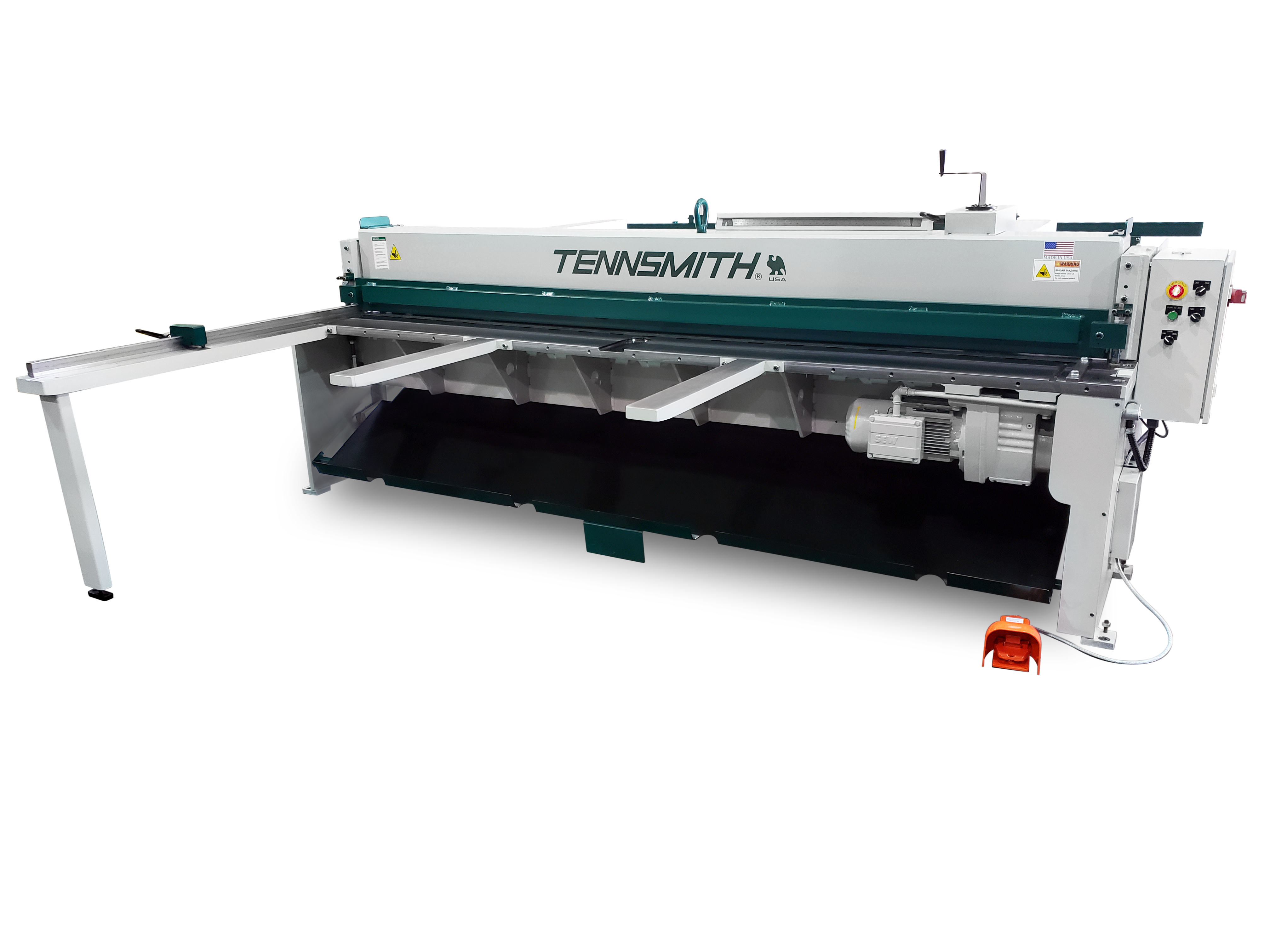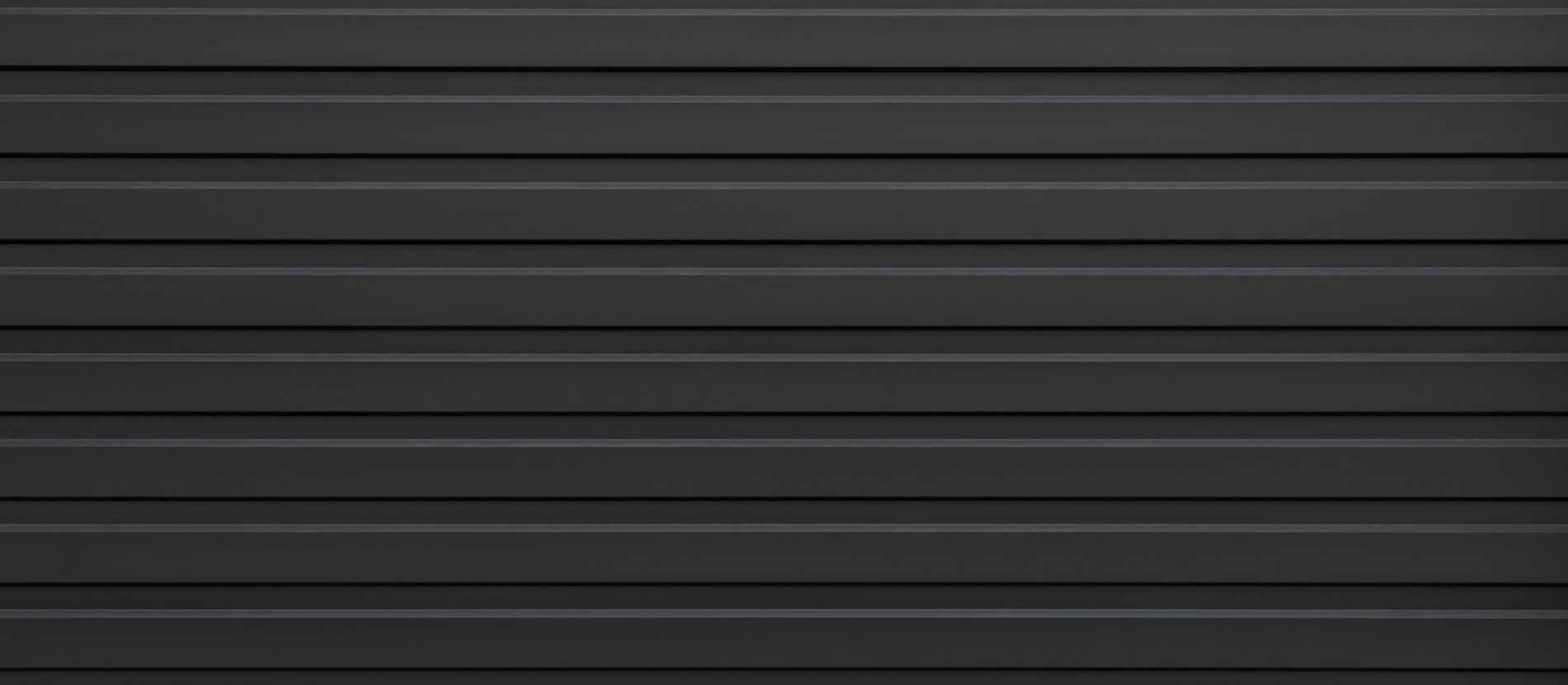 To the Max.
The AutoMax series sheet metal brakes are our American made long folders with capabilities of folding specialized long products with high repeatability and accuracy.
LEARN MORE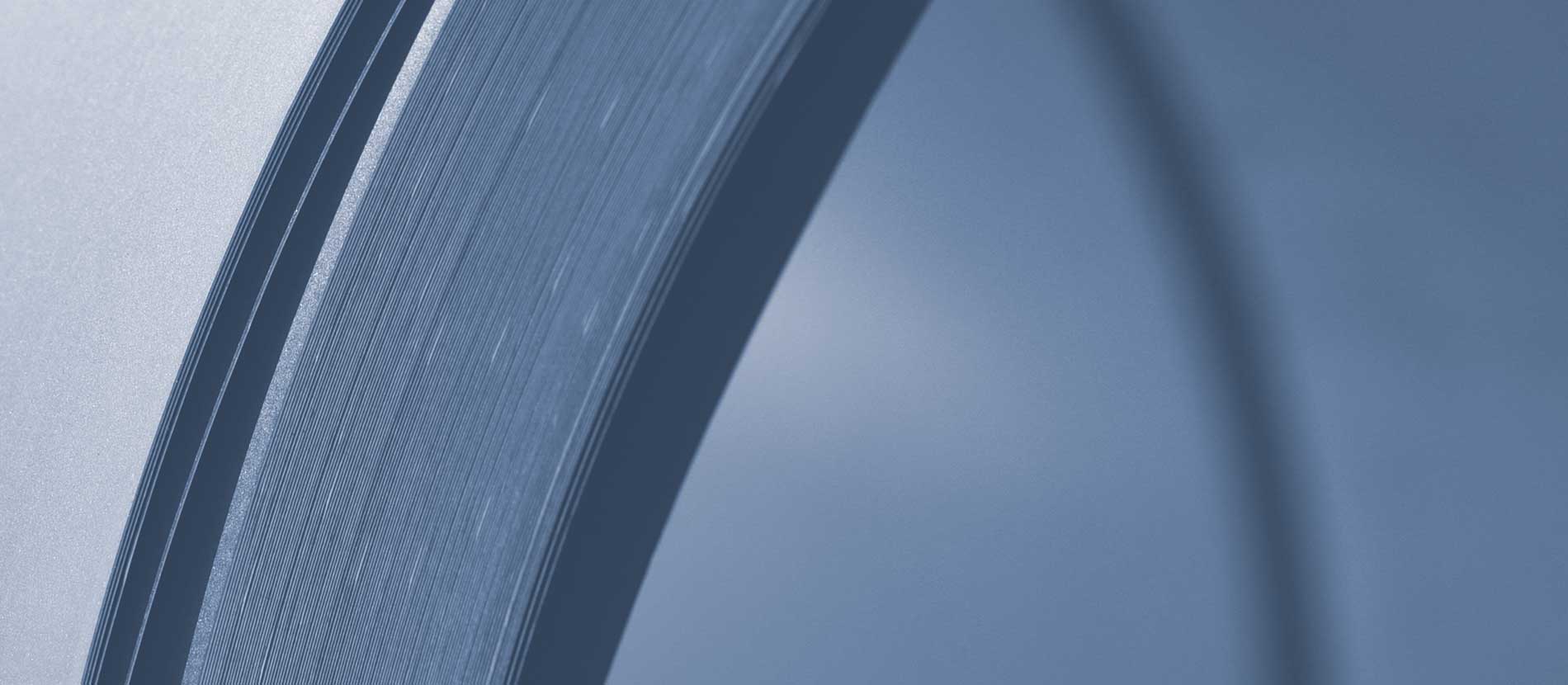 Introducing the All-New
From simple blanking to a fully automated system, the AutoKut slit-to-width and cut-to-length line is the outright leader in its class.
LEARN MORE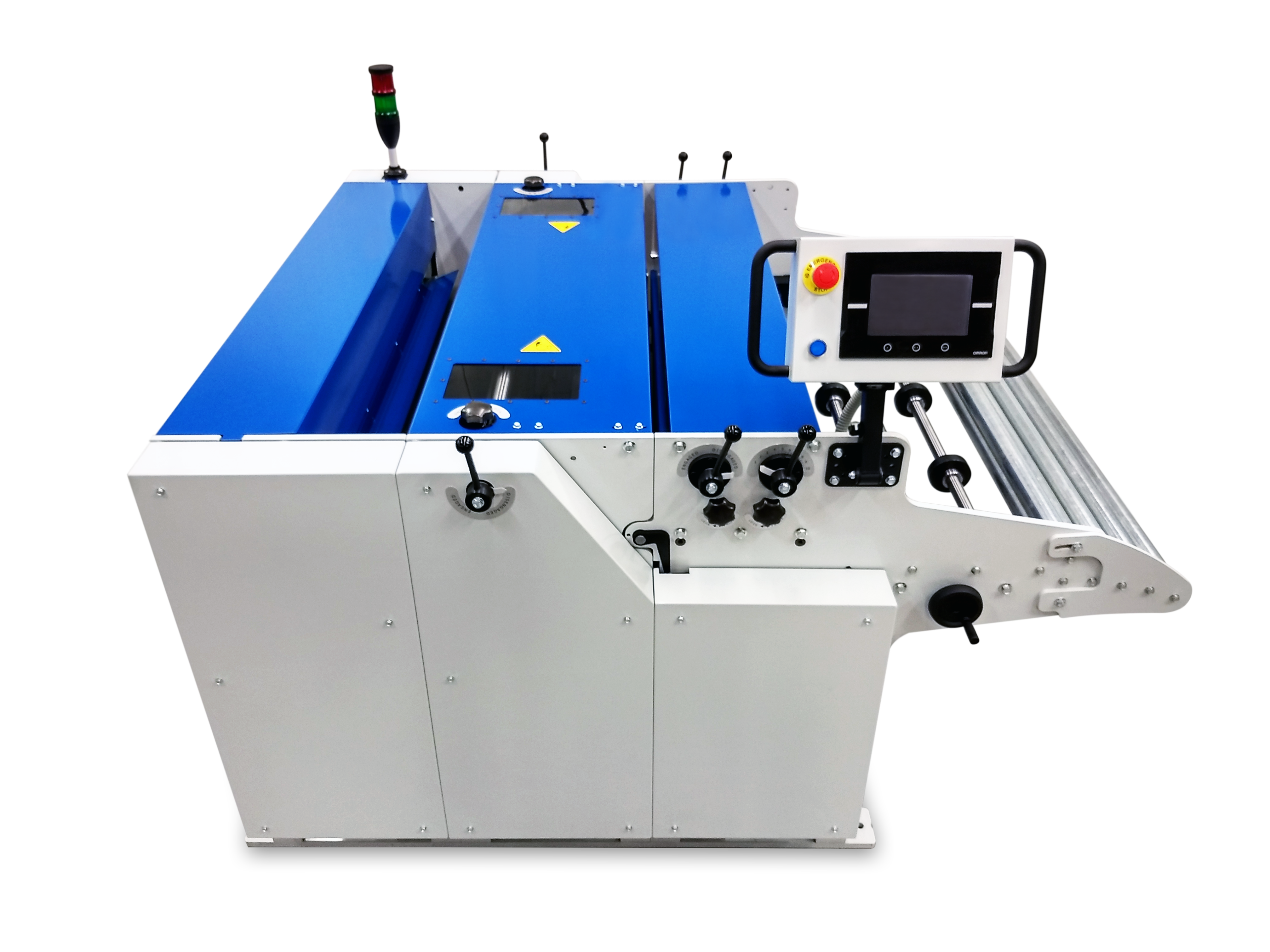 AutoKut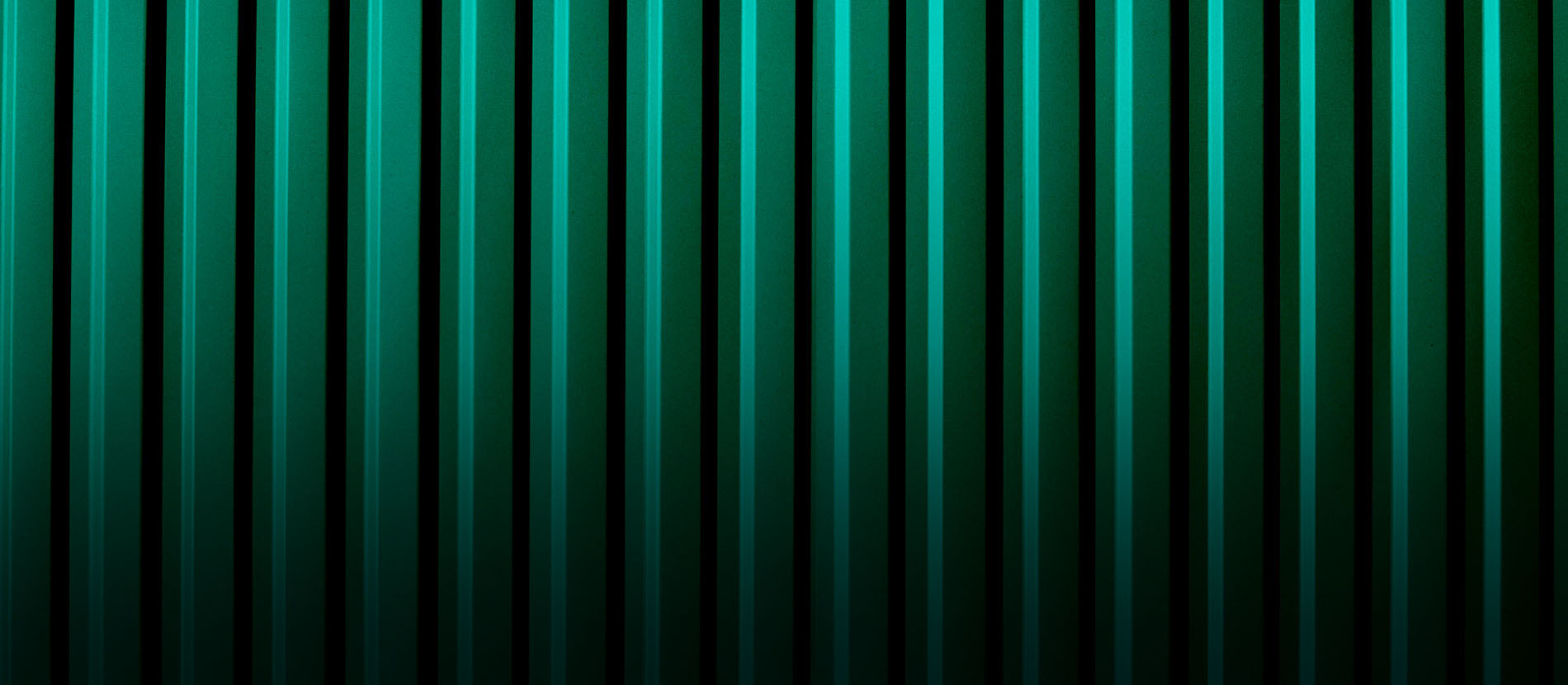 A Variety of Tools for Any Job.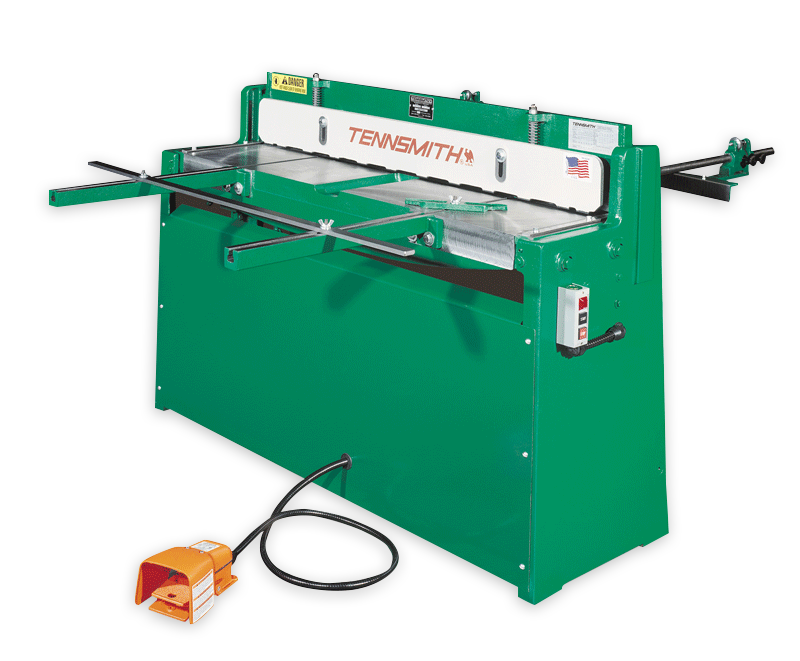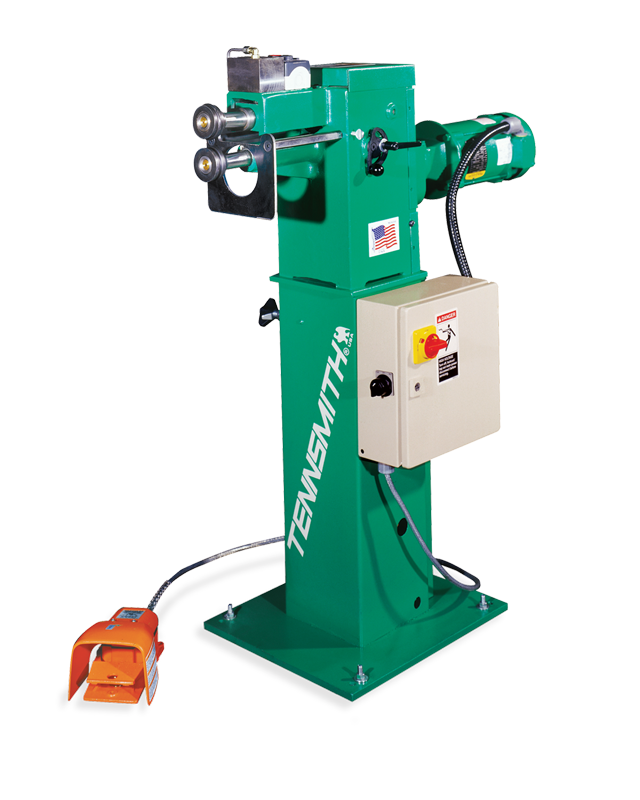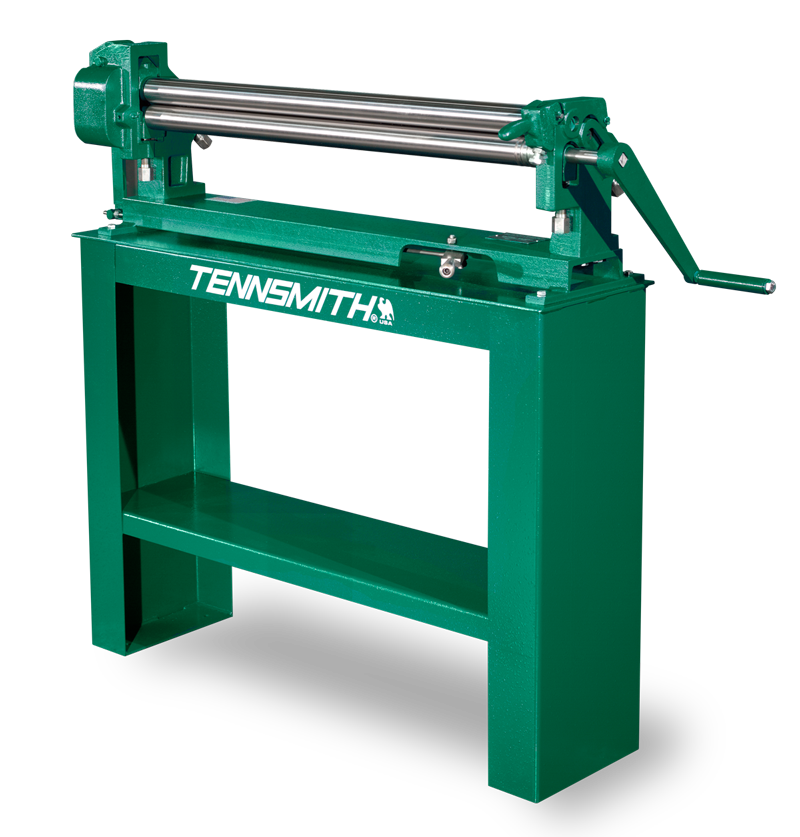 Solid and Reliable additions to any shop for years to come.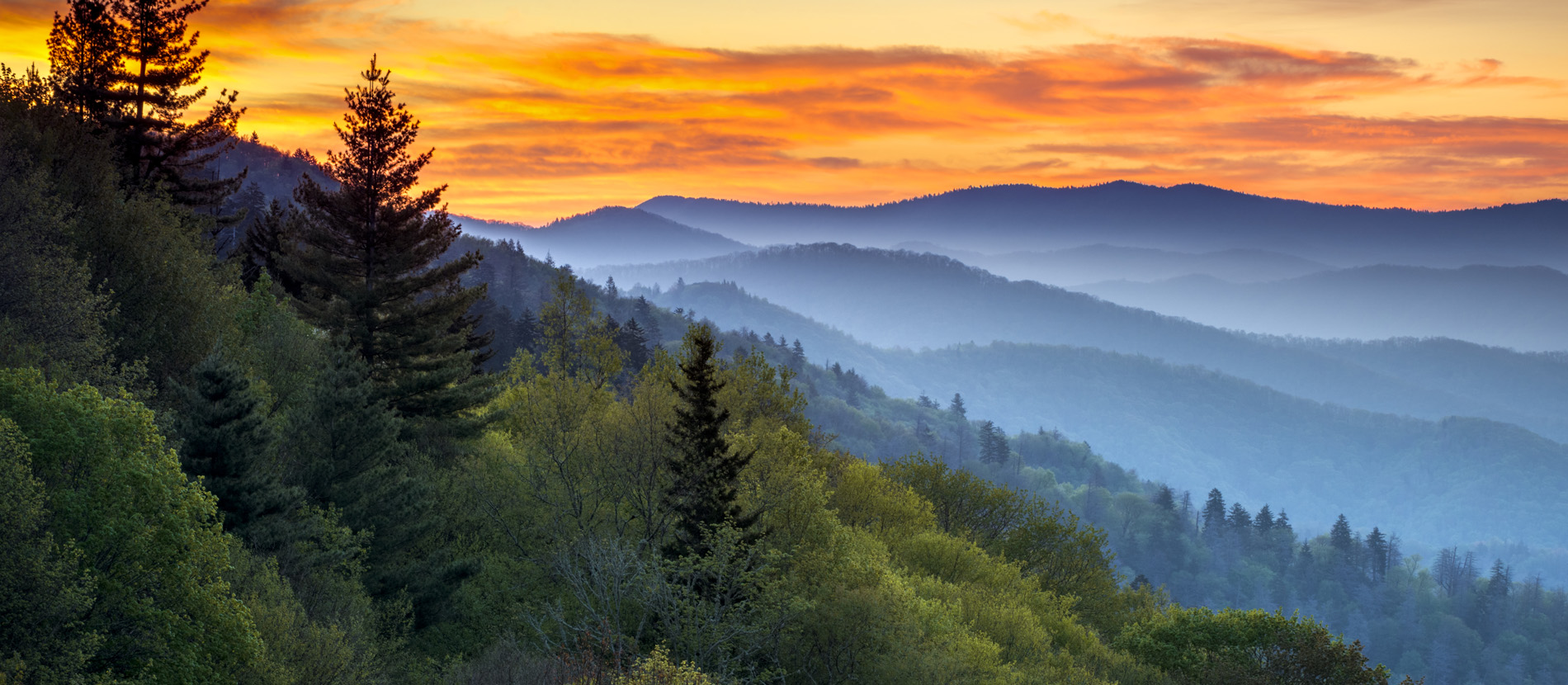 Home, Sweet Home.
Over nine decades of manufacturing excellence with Tennsmith metal forming machinery, made right here in America.
LEARN MORE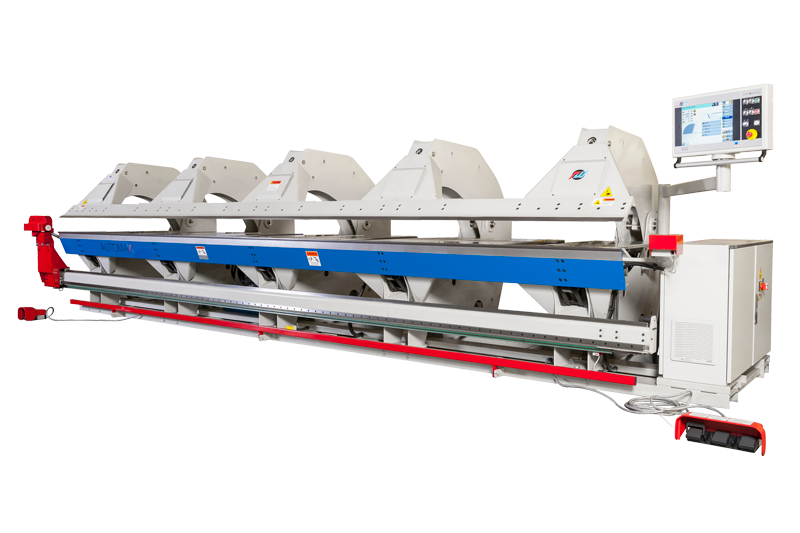 A Family Tradition Since 1928.
Tennsmith is recognized worldwide as a premier leader in the manuafacture of sheet metal fabricating machinery. We offer a full range of American-made sheet metal tools including Automatic Folders, Hand Brakes, Shears, Slip Rolls, Cleat Benders, Notchers and Rotary Machines.
Featured Product
LM 1014 Shear
The Tennsmith LM 1014 Shear is quality manufactured in the USA and at a competitive price. the LM 1014 incorporates the unique 2x back gauge system. This allows the operator to move the backstop from 0 up to 30 inches in approximately 2 seconds with only two rotations of the handle. An optional digital readout is also available.
All LM Series shears are standard with four edge, high carbon/high chromium (HCHC) top and bottom blades, solid-bar hold-down with non-marring urethane insert, single, continuous and job stroke cycles, motor reverse switch, precision-machined table with hand well, dual inch/metric inlaid bed scales and non-metallic gibs.
Designed for Superior Speed and Accuracy
The Tennsmith SBS Series powered folders utilize a low maintenance design, coupled with an array of standard features for an attractive combination of high value and solid performance.
Brands You Know And Trust.